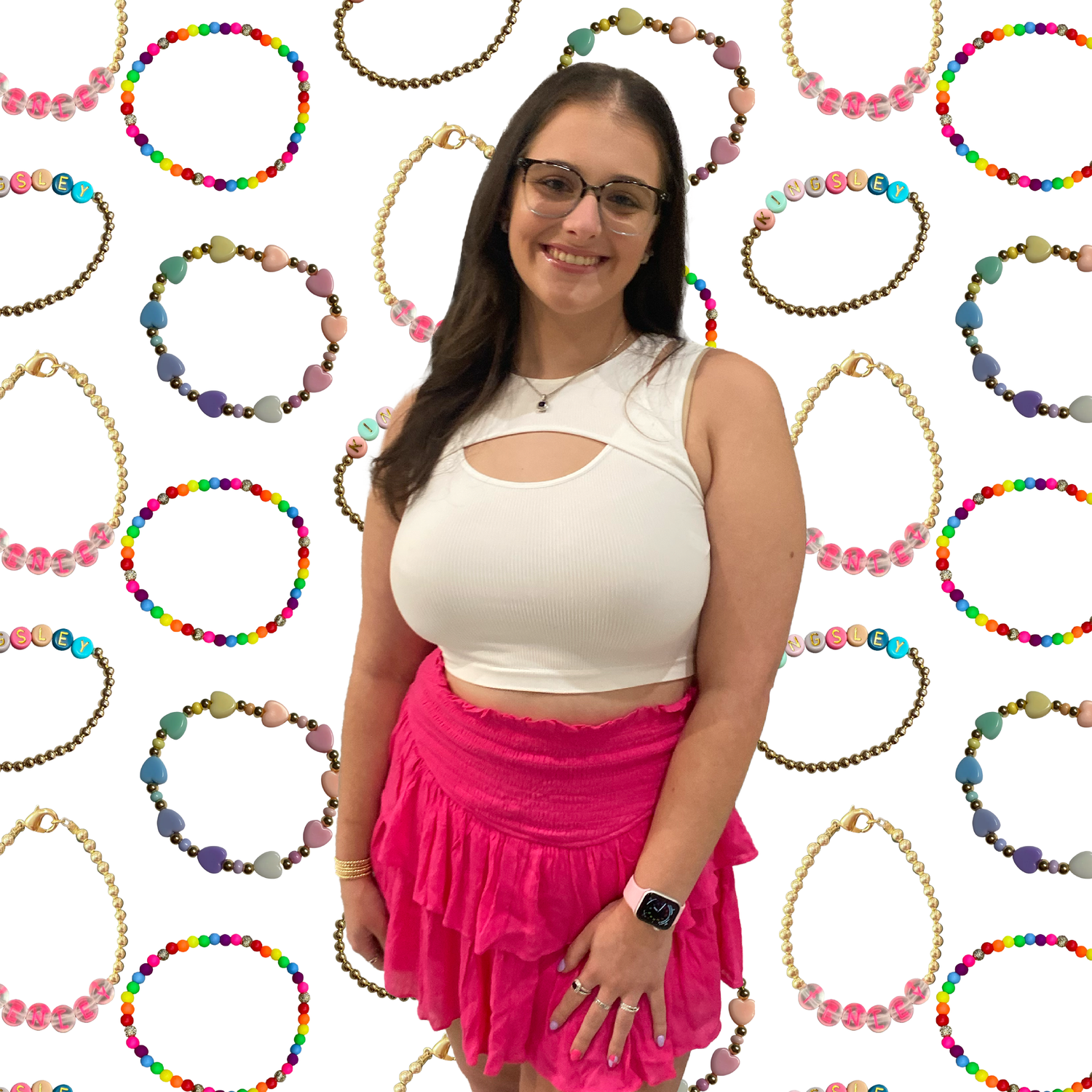 About Just Bead It By Rachel
When Rachel Roth started "Just Bead It By Rachel'" in June 2018 she never thought that it would become what it is today.
Her love of jewelry-making coupled with the start of college spurred her to turn a hobby into a business.
Rachel is now a senior in college and continues to come up with new designs while expanding her offerings and her brand.